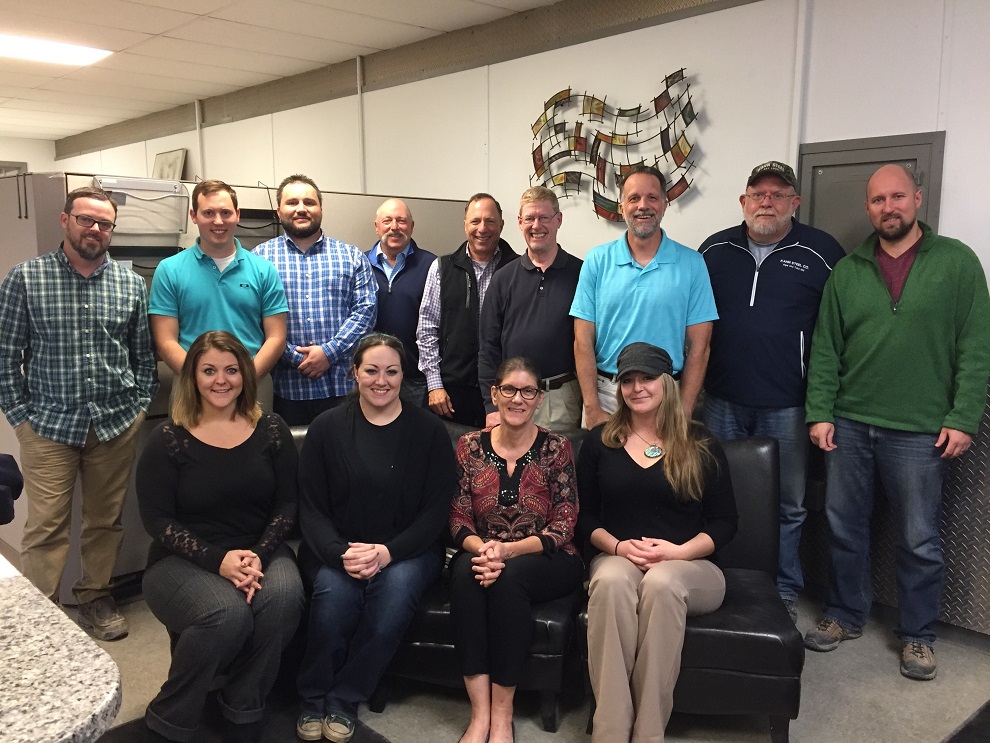 Kahn Steel Co., Inc. is a steel distribution and manufacturing business built on 100 years of entrepreneurial spirit.
Our headquarters and warehouse are located in Kansas City, Missouri, along with a satellite office in Steamboat Springs, Colorado. We have distribution centers throughout the United States from coast to coast.
Kahn Steel is an ERW mill, producing 1-1/4 thru 6-5/8" OD pipe and tube, with corresponding squares and rectangles. We are also a wholesale distributor of coils, pipe, plates, sheets, angles, beams, channels, bars, and tubing. Kahn Steel takes pride in serving the farm and ranch community with fencing pipe and guardrail.
We produce pipe coast to coast with a mill located in Kansas City, MO. We also serve the farm and ranch community by providing very competitive pricing on guardrail, and fence pipe & tubing.